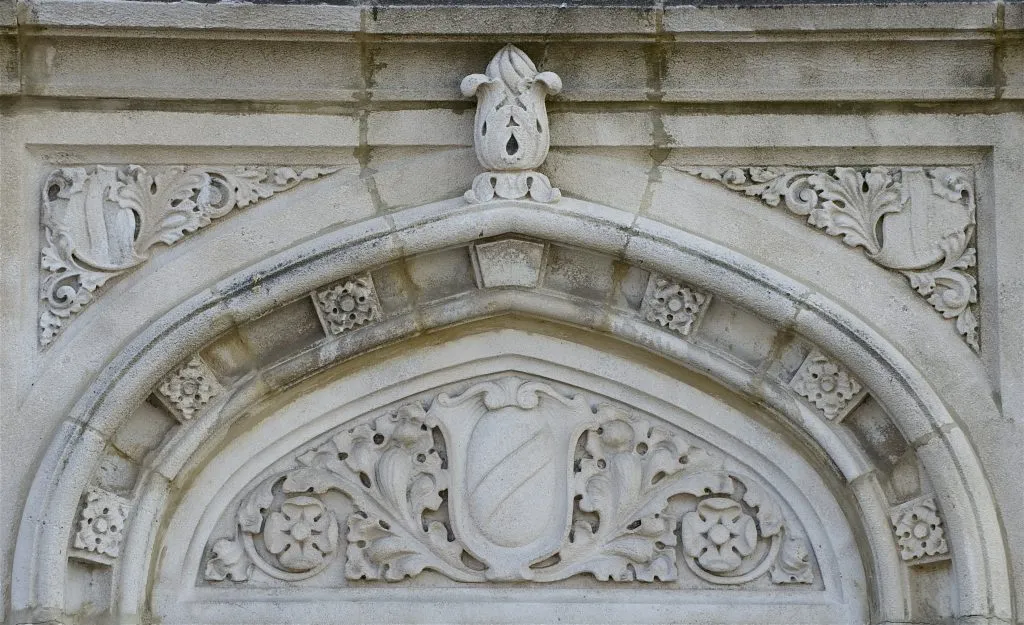 Oak Park Apartments loves its' vintage courtyard apartments because these buildings have character, both inside and out, that can not be found in new construction. 
Built between the early 1900's through the 1920's, these properties hearken back to a day and time when craftsmanship was about the details.  From crown molding, built-in bookcases and decorative fireplaces on an apartments interior to the exteriors impressive stonework, stained glass and grand entryways, each building was distinctive.  
Appreciating the quality and craftsmanship of these historic buildings, Oak Park Apartments has made restoration of these properties a priority.  Getting rid of questionable design choices that happened over the decades, updating utilities while adding in the necessary 21st century upgrades has always been the goal.