OakParkApartments.com is proud of its village, Oak Park.
Why are we proud, you ask?  Because for the 28th year in a row Oak Park has been awarded the designation of "Tree City".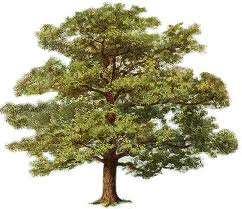 The Tree City USA program is sponsored by the Arbor Day Foundation along with the National Association of State Foresters and the USDA Forest Service.  This award is based on the "practices, principles and procedures" that ensure the maintenance of "the health of our urban forest".
OakParkApartments.com would like to express appreciation to all the forestry staff who work hard caring for over 18,000 parkway trees and adding to the value of our village!
To find out reasons why becoming a "Tree City" matters follow the link to the Arbor Day Foundation's website: http://www.arborday.org/programs/treeCityUSA/reasons.cfm