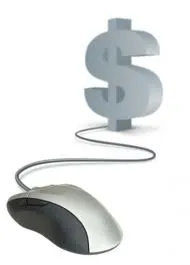 OakParkApartments.com is happy to announce it has added a new On Line Rent Payment system to better serve our tenants' needs.
The new On Line Rent Payment system provides a secure, simple, and convenient way to pay your rent.
There is a cost savings to you the tenant because automated
payments eliminate the need for paper checks, envelopes and postage.
Not only is money saved but the automated system is an easy way to set up your monthly, recurring rent payment plan once and only once – relieving the need to remember when "the check is due!"
To give tenants an extra incentive to use the On Line Rent Payment system OakParkApartments.com will donate $5.00 to Hephzibah and The Children's Clinic for every tenant who enrolls from now through July 21st!
Go to OakParkApartments.com and click the On Line Rent Payment tab, login to the resident portal and set up your account today!