Today, being Valentine's Day, is an important day to discuss tips for building a relationship. Respect and trust are essential.  Yet, here in Oak Park, another key ingredient is coffee. You are probably wondering "what could coffee possibly have to do with relationships?"
Simply stated coffee has taken on a higher purpose here in Oak Park in the form of Live Cafe.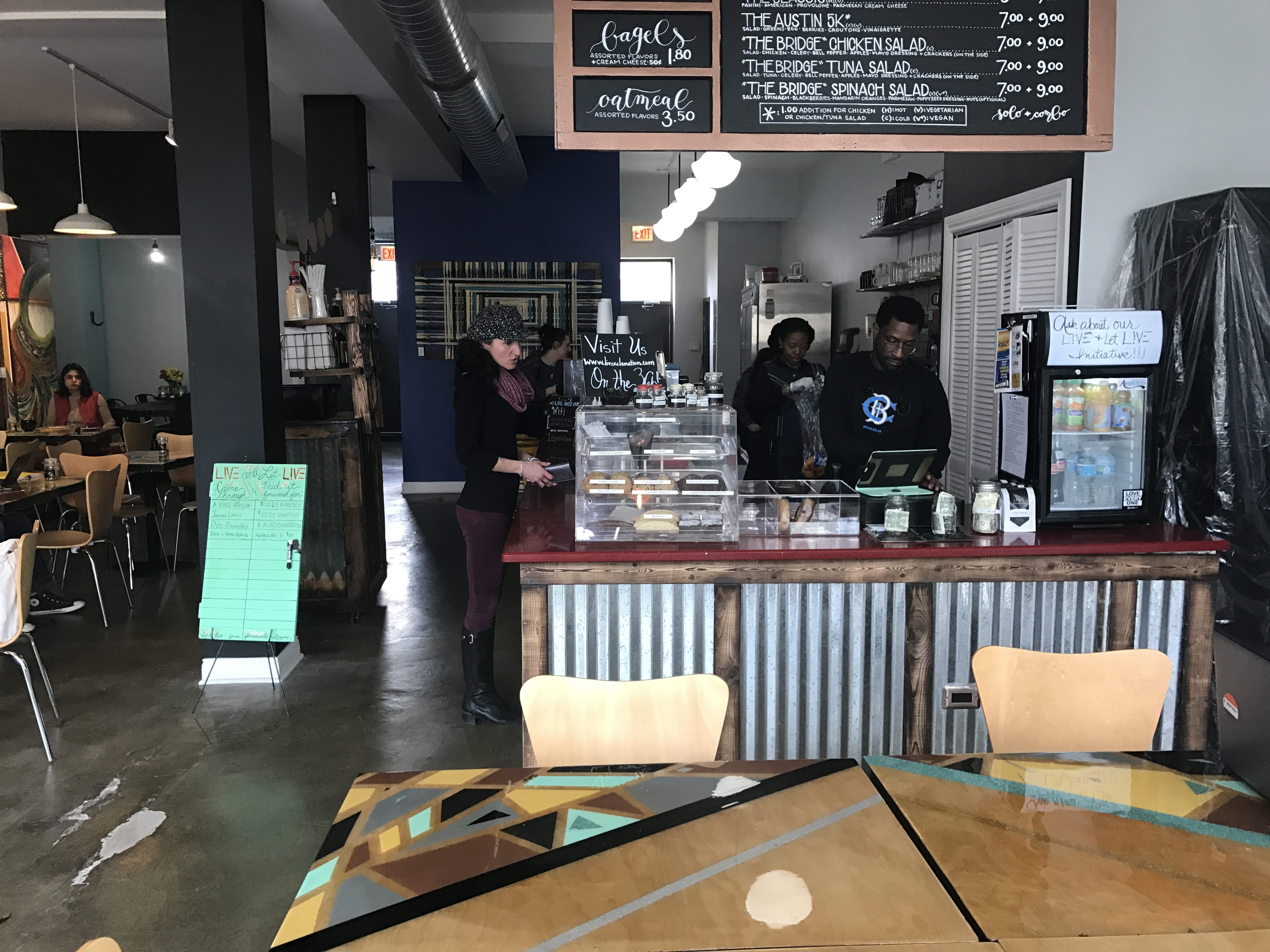 Live Cafe is Oak Park's newest coffee house located at 163 South Oak Park Avenue, in one of Oak Park Apartment's commercial spaces.  And we know they are a special business.
What makes Live Cafe, one amongst many businesses who are selling great cups of coffee, different from the rest?
Its' mission.
Live Cafe's mission is to not only serve an exceptional local brew but to forge a lasting bond between the Oak Park and the Austin communities by opening its' doors to share coffee and conversation. It is with these intentional steps towards understanding that real relationships will be established based on respect and trust. And that respect and trust will be what makes a genuine, positive, highly caffeinated impact on both of our communities.
So we at Oak Park Apartments are asking all who want a more meaningful connection between the Oak Park and Austin communities to make the effort to visit Live Cafe, enjoy some java and start to make relationships happen.