Oak Park was recently declared an arboretum. Can you identify the most common types of trees in the village?
Don't squint too hard at the bottom of each image. The answers are at the end of the post.
1.
2.
3.
4.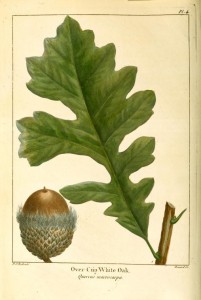 5.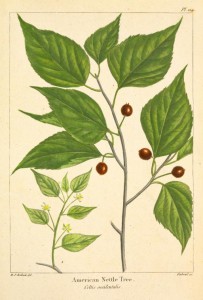 6.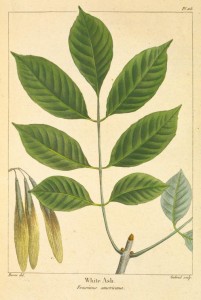 7.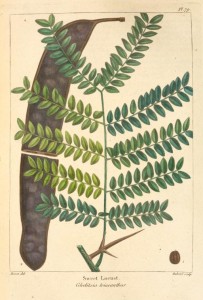 8.
1. Maple     2. Elm     3. Linden     4. Oak     5. Hackberry     6. Ash     7. Honeylocust     8. Coffeetree
Images from The North American Sylva by François André Michaux, available from the New York Public Library Digital Collections.